Our Open Motto: Active, Self Reliant, Trustworthy
Flower: The Yellow Rose
Colors: Emerald Green and Gold
Jewel: The Pearl
National Mascot: The Anchor
Local Mascot: The Tiger (or Tigger)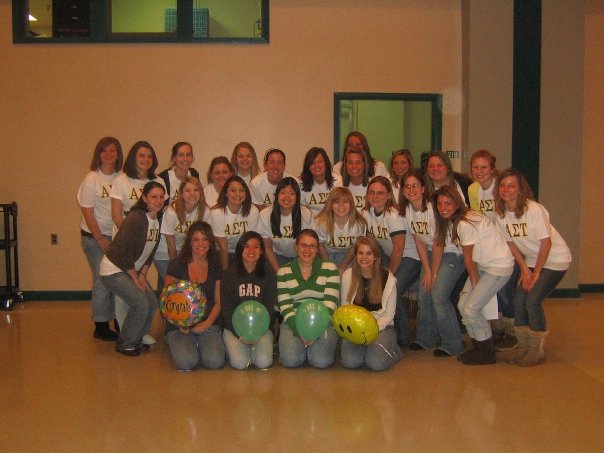 A little of what we do...
** Our National Philanthropy is Habitat for Humanity. We raise over 300 dollars a semester to donate to them.
** Our Local Philanthropy is Pine Mountain Settlement School. Pine Mountain Settlement School is located in the mountains of Appalachia in Southeastern Kentucky. It is for underpriveleged children.
** We volunteer at the Beverly Health Center in Clarion, a home for the elderly. We also do volunteer work at the Humane Society.
** We work Blood Drives about every other month and do other various activities through the school and community.
** We build a float to parade down Main Street, on Autumn Leaf Festival.
** We also do fundraising through car washes, working rides at Cedar Point for a weekend, and also Geagua Lake.